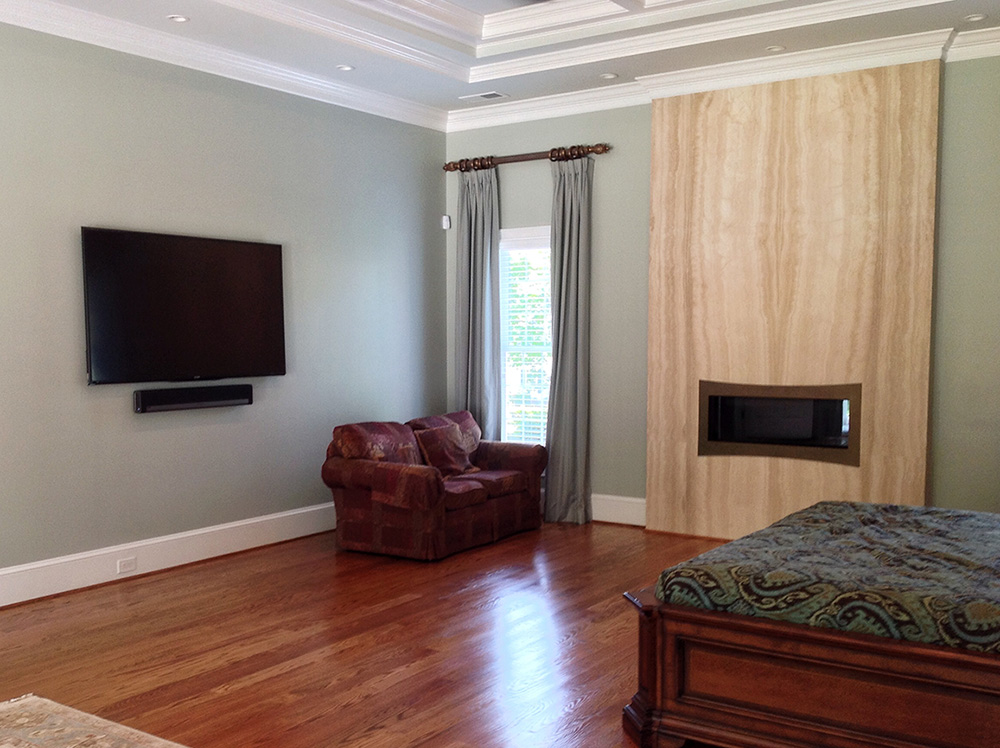 Video Solutions is the preeminent provider of custom audio, video, and security solutions for homes and businesses in the state of South Carolina. We focus on providing affordable, intuitive experiences that maximize performance while minimizing the aesthetic impact on the space. Every client's home or business is treated as if it were our own, and our honest, no-nonsense approach is a breath of fresh air in an industry where many companies prey on uninformed clients to boost their profits. We don't just believe in educating clients on what they need, but also in what they don't need.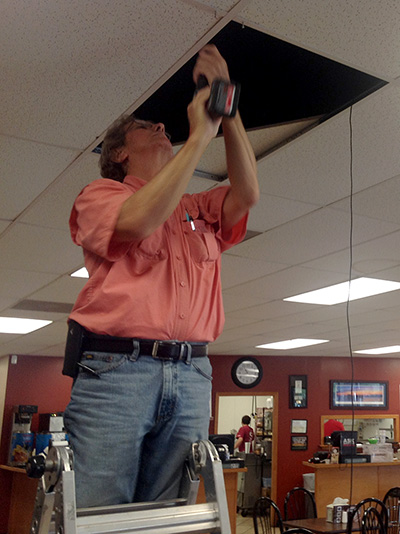 Our founder, Bill Porter, brings over 30 years of telecommunications and audio/video experience. Armed with a truckload of tools and a wealth of expertise of the construction process, you'll frequently find Bill crawling under houses or drilling holes in tight areas to ensure the job is done properly the first time.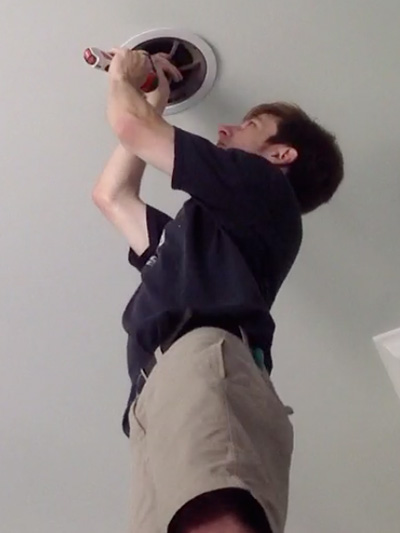 His son and co-owner, Chris Porter, is a nationally recognized integration expert. He's the technical guru of the team. Whether hooking up and configuring the latest and greatest equipment, repairing wireless networks, or providing custom programming for a remote control, Chris has the technical know-how to ensure your system operates smoothly and reliably.